Kids Ministry at Cornerstone Chapel
At Cornerstone, our kids experience safe, age-appropriate environments where they learn about Jesus in a creative and relevant way.
We desire for each child to have a personal relationship with Jesus Christ. We also believe that the children have the same Holy Spirit as the adults do. We encourage them to listen for the Holy Spirit and to learn to follow what they hear. We provide a safe place for them to practice and grow in the guidance of the Holy Spirit.
We are so excited that you are checking us out, and we can't wait to see you and your family visit Cornerstone Kids.
How it all works
Here's what to expect when visiting Cornerstone Kids for the first time:
10:00 am (Service Begins): Everyone starts service together in our sanctuary as we worship together as a family. We believe it is important for the family to worship God together, as children learn the most from observing their parents, and how they interact with God.
10:30 am (Teaching Begins): Once worship is completed, the children will be released to their classrooms downstairs. A volunteer can walk your child down to their room, or if you would feel more comfortable you can walk them down yourselves.
11:30 am (Service Ends): Children will remain in the classroom then until service is over, at which time you can come get them downstairs.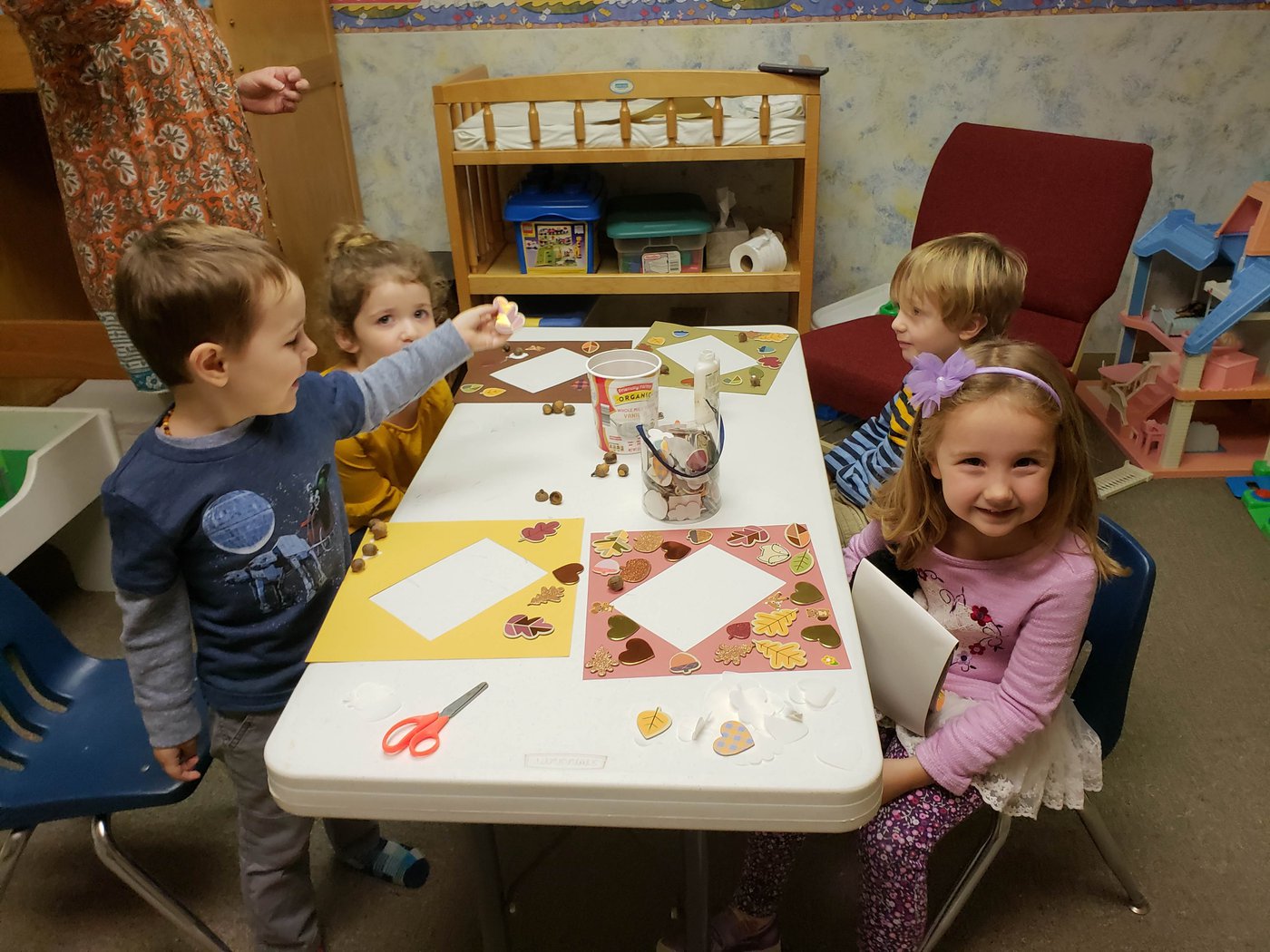 Nursery
Cornerstone offers childcare during service for infants as well. Nursing mothers may also feel comfortable to stay in service, or enjoy the service from our Nursery downstairs where the service can be streamed via Facebook Live. We want your visit to be as comfortable as possible, so if you need anything please just ask!
Meet our Kids Director
Sheila Gross has been in ministry with Cornerstone since 1993 and been a part of the church leadership team for many years as well. Sheila and her husband Wayne have been married for 34 years and have 2 children of their own and are blessed with Grandchildren as well.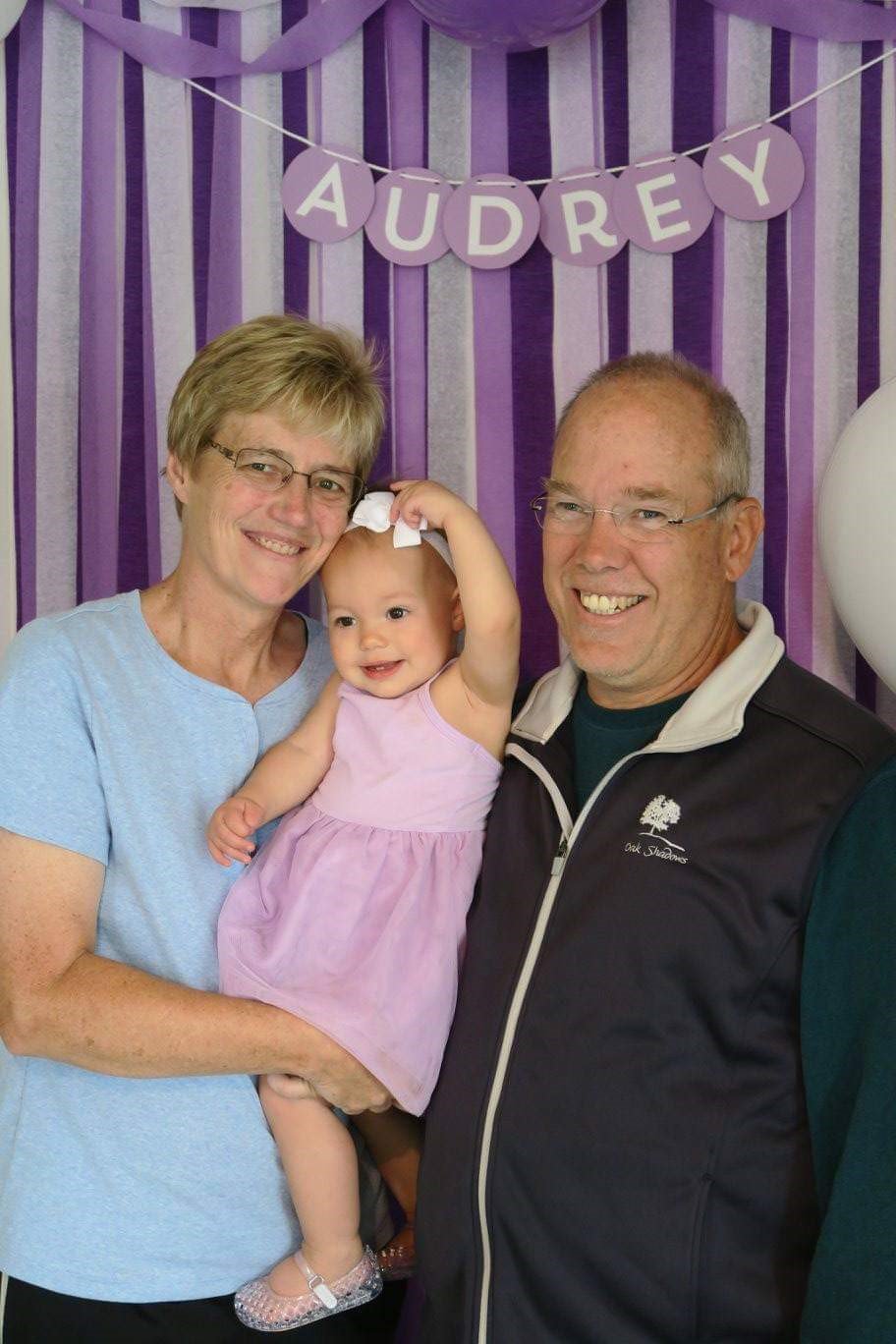 Got questions?
If you have further questions concerning our Cornerstone Kid's experience or visiting Cornerstone with children, simply click the button below and get in touch with us!