We look forward to meeting you!
We understand that it can be awkward visiting a church for the first time. You may wonder what to expect in terms of your worship experience. We want to ease your concerns by telling you a little more about our Sunday morning service.
Our primary hope is that above all else, you encounter Jesus through the fellowship, worship, and ministry that takes place at Cornerstone.
Service details:
Our Sunday morning service starts at 10:00 a.m. and typically lasts 90 minutes.
We begin with praise and worship through song. We value freedom in expression and encourage all to celebrate God's love while pursuing a heart connection with Him during this time. Because we desire to be sensitive to the leading of the Holy Spirit, leadership may be led to use this time for specific ministry. This can include prayers for healing or a response to a word or prompting from the Lord.
After the time of praise and worship, there is a biblically based message designed to inspire, equip, and release you into God's plan for your life.
What about children?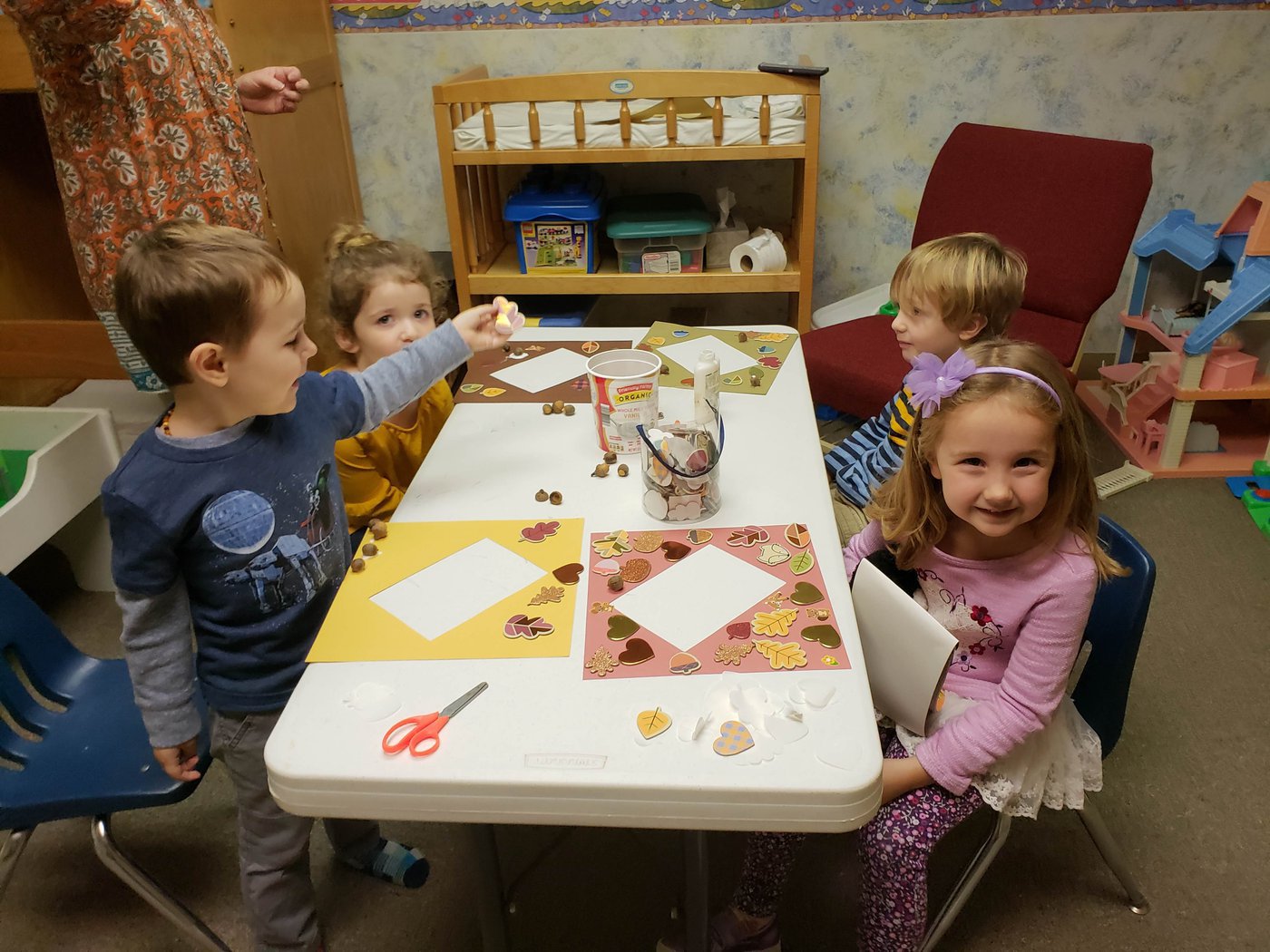 We value children and families at Cornerstone Chapel. Children are invited to participate in the worship portion of our Sunday morning service. After praise and worship, children attend an age appropriate classroom downstairs.
Currently we have classes for: toddler/preschool age; elementary students; and, youth who attend middle school through high school. Infant/nursery care is available as needed.
Other things you may want to know
We want you to feel comfortable during your visit. You can expect a casual, relaxed, and inviting atmosphere.
While we are grateful for your visit, we don't want to single anyone out. Therefore we will not put you on the spot or ask you to stand up if you are a visitor. We do, however, invite you to complete a visitor's card so we can follow up with you and get to know you better.
As a guest, we would never want you to feel pressured to give financially to Cornerstone. Tithes and offerings are an important part of worship, but we do not ask for them during the service. Instead, tithes and offerings can be placed in a basket in the back of the sanctuary at any point during the service.
If you have other questions or concerns before you visit, please fill out the contact request form below and we will happily reach out to you.
"Cornerstone is a great church with amazing people!"
John and Emily Davis
"Feels like home! From the minute we walked in the door it was like we were all old friends! Discipleship, worship, and love truly fill the atmosphere here!"
Laura Salmons
"These people are amazing! They are so loving, supportive, and genuine. You can feel the presence of God when you walk into the building."
Michelle Gross