Allan Rockhill - Apostle and Pastor
Allan Rockhill, or "Rocky" as he is known, has been in full time ministry for 35 years. He was born in Rhodesia and spent a large proportion of his time ministering in Durban, South Africa. He currently lives in Canton, Ohio and he has been married to his wife Cheryl-Lynn for 40 years. Rocky and his Cheryl-Lynn have three children and four grand children who serve the Lord with passion in their respective communities in South Africa. Rocky carries an anointing of a father figure, and in his tenure as an Apostle has planted several churches, authored a number of books and raised many sons and daughters into their "callings" for God all over the world.
Rocky is the founder of "Kingsnet Ministries" which specializes in raising "kings-in-business" for the purpose of blessing the local church and the Kingdom of God. He has a clear understanding of New Testament Church structure and what it is apostolic bases should be engaged in. Rocky's passion is to see people serve and worship God wholeheartedly and to find their place in His purpose for them.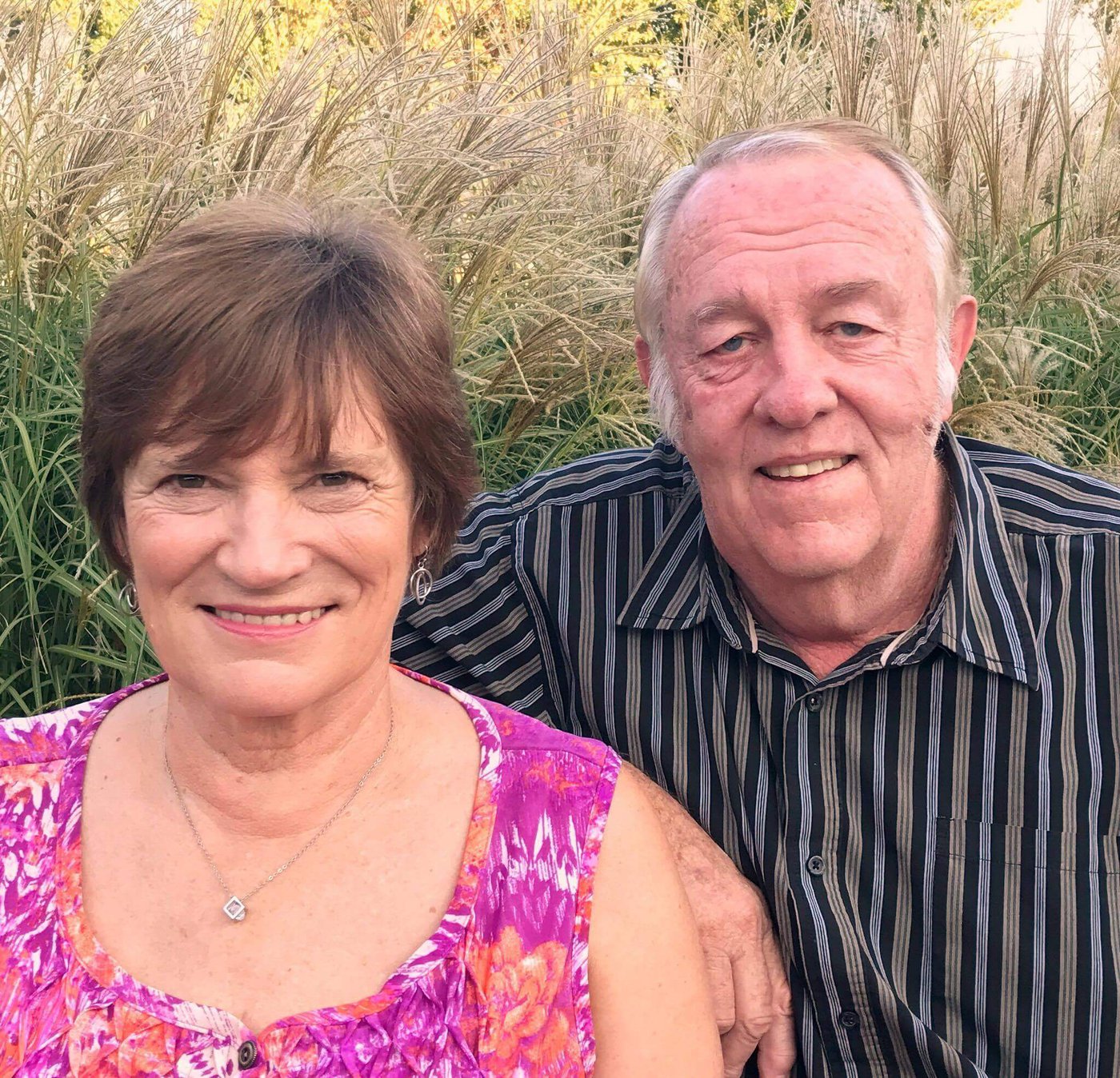 Darrell Troyer - Leader of the Pastoral Team
Darrell Troyer has been in ministry for 20 years and has been a part of the Cornerstone family for 15 of them. He and his wife of 25 years, Sherri, have served in many capacities, from youth to the prophetic to pastoral care. They have one daughter and 4 beautiful grandchildren.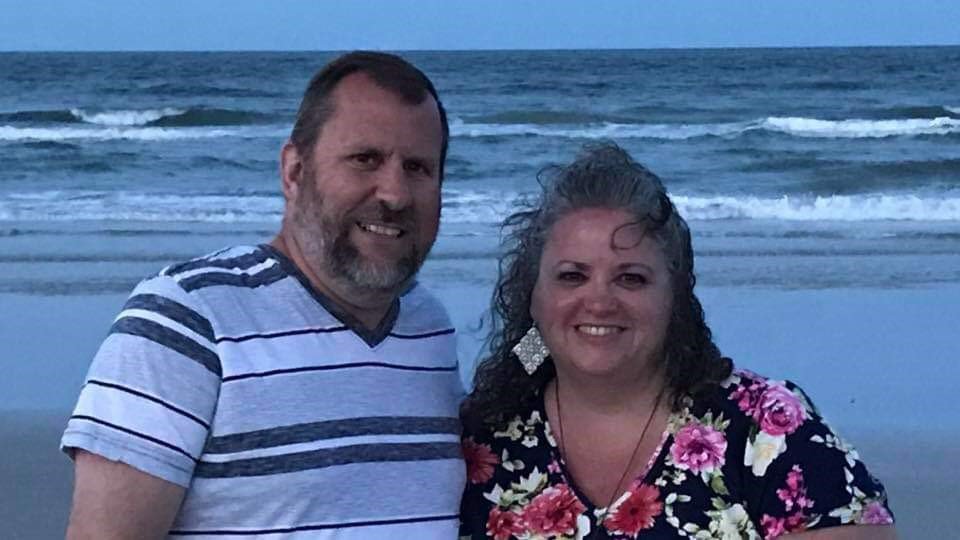 Sheila Gross - Director of Kids Ministry and Church Administration
Sheila Gross has been in ministry with Cornerstone since 1993 and been a part of the church leadership team for many years as well. Sheila and her husband Wayne have been married for 34 years and have 2 children of their own and are blessed with Grandchildren as well.